Main Content
Dr. Isabelle Soh
When I was looking for my first home, I started the search by myself. It was a challenging process but at the time I didn't know who to trust. But then I met Bobby Boyd. He took the time to set up a call whilst he was on vacation in France for our first meet and greet phone call and the rest, as they say, is history. As a physician with a busy practice it made a world of difference knowing that I could rely on him to be an advocate and knowledgeable resource. I purchased my first home with Bobby's help and felt so well supported and at ease through the whole process. Not only is he a seasoned professional, he also exudes warmth and is so genuine. I'm lucky now to call him a dear friend and look forward to buying and selling future properties with him by my side.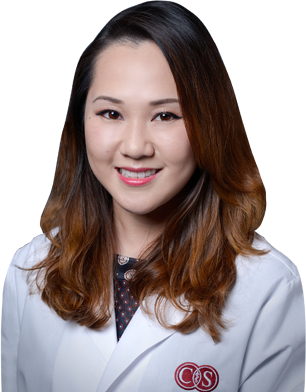 Neeley Ramey
Bobby Boyd was not only a complete professional, he was an out-of-the-box thinker. He showed me a home in an area of town I was not even aware I wanted to live, but it had all the specifics I wanted in a property! I had been working with a Realtor with 20+ years experience for a while and he was not listening to what I was telling him I wanted in terms of the freestanding home (not a condo) bedrooms, price etc. Bobby found me my dream property in my price range within a week!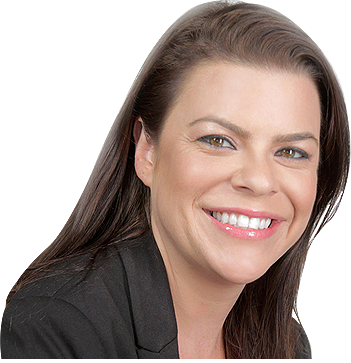 Ramona Edery
I have worked with many realtors and no one as honest and capable as Bobby. He was very professional and capable of listing and selling our home. He has great vision and insight as well as to how to best sell. We took his advice every step of the way. I would not use any other realtor to buy or sell a future home as he is one of a kind in his genuineness and knowledge.