Main Content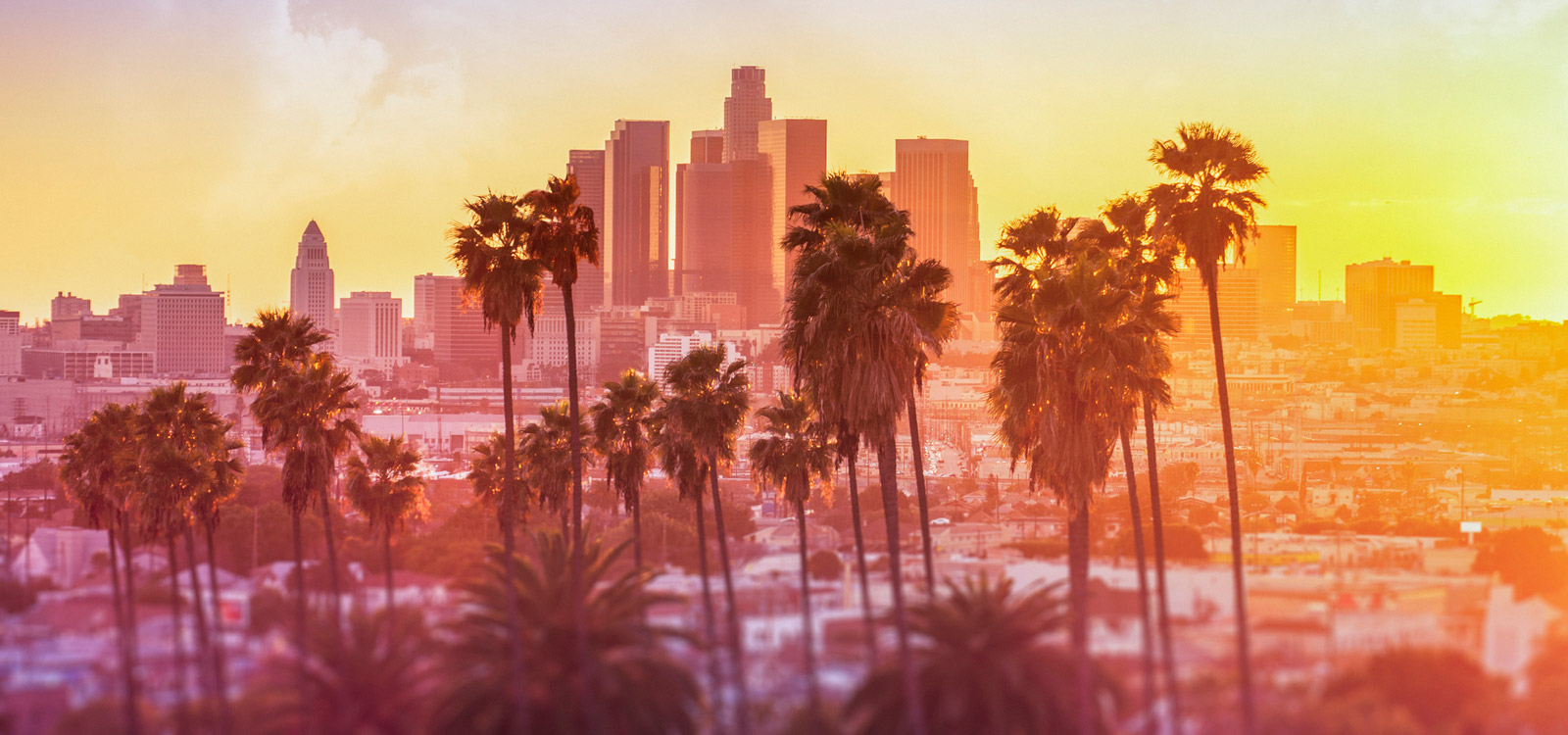 Sunset Strip
Just like Beverly Hills, you'd be hard pressed to find someone who hasn't at least heard of the legendary Sunset Strip. Making up the most noteworthy section of the world renowned Sunset Boulevard, the Strip (as it is affectionately referred to) is where all of the hottest clubs, bars, restaurants, and shops pay their rent. As one of the most famous areas in all of LA, you won't run out of things to do on the Strip. If being able to walk back to your place after going out on the town is important to you, then the Sunset Strip is an ideal location to buy–hey you'll save on late night Uber rides!
While the venues and bars can attract a lot of tourists and partygoers, this doesn't eliminate the presence of more sophisticated buyers who have chosen the Sunset Strip as the place to make their home. For example, the nearby Sunset Plaza rivals the coveted Sierra Towers and is an extremely sought-after location. Here, you'll find a little bit of everything, and neighbors who are as diverse as the numerous backroads that Los Angelinos swear by to escape traffic on the freeway system.
What's the VIBE?
If you are looking for something that is a little less chic than Beverly Hills and a little more fast-paced at night, Sunset Strip may be just the kind of pace for you. Incredibly cool at night, the Sunset Strip offers a chance to show friends from out of town a great time, right in your backyard. If you are single or new to LA, the Sunset Strip is an ideal location to meet new friendly faces and find excuses to fill your social calendar, without leaving your neighborhood.
Most people have heard of legendary Sunset Strip rock clubs such as: The Roxy, Whisky a Go Go and the Viper Room. Aside from wannabe hipster rockstars walking around in the famed nightlife, a fair deal of business deals are also conducted in the charming coffee shops and Michelin-starred restaurants that line the Boulevard. You'll be able to get a great workout in at Equinox, before catching a fantastic dinner and tearing up the Strip after dark.
The neighborhood is highly aware of itself, unlike a lot of LA. This is evidenced by the numerous vintage and souvenir stores that have popped up to cash in on the nostalgia of 1920s era Hollywood that has its roots right here in the Sunset Strip. That's not all bad, because for the locals who love it the vibe adds a gentle reminder that this is an industry town with a longstanding tradition of excellence.
MEET YOUR NEIGHBORS:
Due to the high propensity for nightlife and fun, this neighborhood lends itself to a younger crowd, but you will find a wide range of people who choose to call the Strip home. From artists and eclectic LA transplants to top-earners across multiple professions, Sunset Strip lends itself to having a variety of people call the Strip home. The Sunset Strip offers a little something for everyone, so it doesn't cater to a certain type of clientele, like other more exclusive LA neighborhoods. While not as hip as Silver Lake or Echo Park, it is a great place to own because it is already established, and that won't be changing anytime soon.
THE PROPERTIES:
Properties in the Sunset Strip range from luxurious condos and smaller square footages, such as penthouses, and multi-million dollar homes. While you won't see an abundance of properties reaching into the eight-figure range, there are many tremendous properties that have been perfectly curated to fit within the vibrant streets of this charming neighborhood. Expect to find homes with a lower median price here, without sacrificing the luxury that the Strip commands. If you want something that is a little more modern and fun, then the Sunset Strip is probably a good place for you to focus your search. You'll also find a solid amount of homes that are as zany as the quirky people who own them, we are talking about LA after all.
LIFESTYLE & ENTERTAINMENT
FASHION & SHOPPING
DINING & DRINKS
CULTURE & RECREATION