Main Content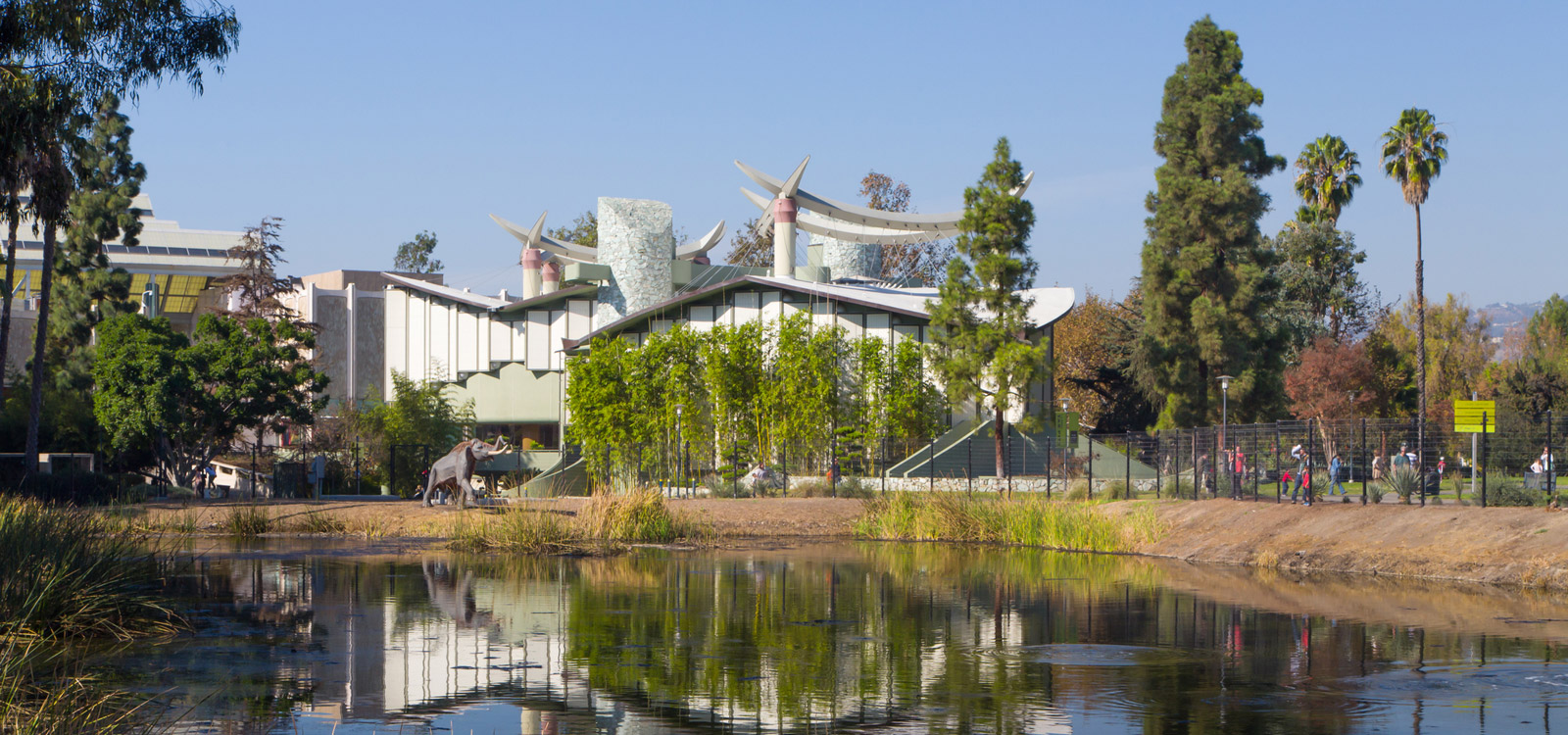 Miracle Mile
Miracle Mile is a nice little gem of a neighborhood that is surprisingly close to Beverly Hills and West Hollywood. Its convenient location is perfect because it is only fifteen minutes away from all the major freeway entrances, making it a great place to being your daily commute. It's also very close in proximity to some fantastic restaurants on 3rd Street, and only a couple of miles from the Flats of Beverly Hills.
For art lovers (like me) it is also home to Museum Row on Wilshire, which features the Los Angeles County Museum of Art, the Petersen Automotive Museum, and several others. Think of this slice of town as the perfect getaway from all the hustle and bustle of the rest of Los Angeles. If you are looking for something that is affordable, this may be the answer to your prayers. (Afterall, it's not named Miracle for no reason, folks!)
One of my personal favorite pastimes in the summertime is to pack a picnic dinner with a bottle of rosé and catch the LACMA outdoor live music on Friday evenings with the hubby. The best part…it's absolutely free!
Whether you are looking for a single-family home or a condo to suit your needs, Miracle Mile is dollar for dollar, a steal overall, based on the affordable price per square foot! Here, you are going to get more bang for your buck, while making your home in an easily accessible location that will take you wherever you want to go in LA–from the beach to the top of the Hollywood sign–well, almost anywhere.
What's the VIBE?
This neighborhood is often overlooked by a lot of buyers, which is really unfortunate. It serves as a fantastic entryway to LA real estate–great lots that feature flat and all usable land, where you won't be paying $1300 a square foot like in other pricier parts of town. Because of the great deals, it is very accessible to families and first-time homeowners in LA. It boggles my mind people don't want to live there. As one of the neighborhoods I've personally lived in, I can tell you that this is one of LA's most underrated neighborhoods. Don't be surprised if you see something really great come on the market, with an asking price that fits your budget. Currently, they are still building further east and lots of hot opportunities are going to be opening up really soon in this neighborhood. My advice is to get in on it while you still can!
MEET YOUR NEIGHBORS:
This is a fantastic neighborhood for families and couples, because of the low prices, but the style of the neighborhood is also to-die-for, making it a good place to own for the long haul. With architecture that harkens back to the 1920's there are properties that will delight your guests and charm your significant other. If you are looking for a place to play fetch with your dog, Miracle Mile is a great spot, because your money will go much further here than in several other parts of town. It is also home to one of the LA's biggest parks, Pan Pacific Park. Here you can run with your pooch, get a workout in, or have a romantic date on a park bench. If you want to check out a little history, pop by the must-see Los Angeles Museum of the Holocaust, which is one of my favorite and awe-inspiring exhibits in all of LA.
THE PROPERTIES:
Miracle Mile is a great location, and it's more affordable than other nearby neighborhoods. If you are interested in Miracle Mile it is probably for the fact that you have a great location at an affordable price. That being said, there are also some really beautiful properties. While you won't find anything that is stunning compared to neighborhoods such as Bel Air or Beverly Hills, chances are you will be able to find something that will speak to you, at a price that screams buy me!
LIFESTYLE & ENTERTAINMENT
FASHION & SHOPPING
DINING & DRINKS
CULTURE & RECREATION